Gorgeous From Sunrise to Sunset
Lady Evelyn Lake is a jewel in Northern Ontario's crown
So Much to See and Explore!
All the elements are on majestic display on Lady Evelyn Lake.
Lots of Lake for Everyone
19,000 acres of water. Over 650 miles of shoreline. You'll never get bored.
Beautiful from Dusk till Dawn
Please visit us in our Northern Ontario paradise.
Approximate Distances to Island 10
Toronto:
Buffalo:
Cleveland:
Harrisburg:
307 miles | 494 km
407 miles | 655 km
607 miles | 977 km
750 miles | 1207 km
Cincinnati:
Detroit:
Chicago:
Indianapolis:
800 miles | 1287 km
525 miles | 845 km
825 miles | 1328 km
800 miles | 1287 km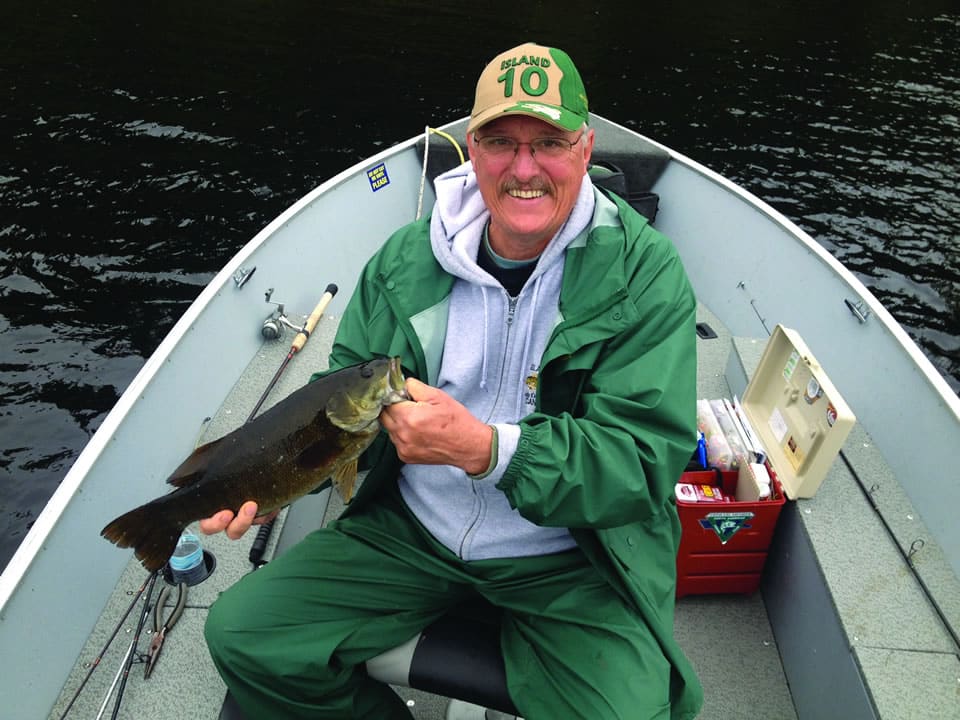 Click here to get directions from downtown Toronto, Canada with Google Maps.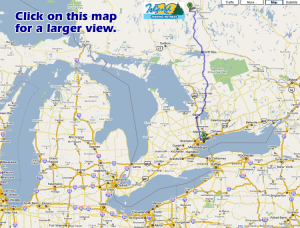 On your way north, follow excellent Trans Canada highways with spectacular Canadian Shield scenery. Highway 11, the most direct route from the south, is four lanes all the way to North Bay. Trans Canada #17 allows access from the southeast and southwest.
At North Bay Ontario, follow Highway 11 north for 93 miles to route 558 – Mowatt's Landing Road. Turn left – a short 15 minute, 12 mile drive ends at the Montreal River (Mowatt's Landing). We will meet you there!
Lady Evelyn Lake is in the Atlantic Watershed. Her waters flow south and east via Montreal, Ottawa and St. Lawrence rivers. Approximately 40 miles to the north, the Height of Land signifies rivers flow north to the Arctic Watershed.
If you wish to overnight near us, we will be pleased to recommend comfortable lodging.
Time to Book Your Next Fishing Vacation!
I wanted to drop you an email to let you know how much I enjoyed my trip to Island 10. I rank it as one of my all time best. Looking forward to seeing you next year. Cheers!
Ken . . . I was totally impressed not only with the fishing but with everything you do. I have finally found a camp which I can call my own and will be back many times in the future for sure. Your repeat customers speak volumes of what you and your camp are about and my wife and I have made friends there that will last a lifetime.
Just thought I'd drop you a line to say we had a great trip and I continue to look back on the week spent at Island 10 as the ultimate fishing vacation. It's rare these days that a place actually exceeds expectations from what is advertised on their website: you all did!. It's the best place yet I've found to forget who you are. We all came back to the regular day-to-day life grind fully recharged and with a ton of great pictures and fishing stories. Thank you for the great hospitality during our stay and we look forward to our next fishing trip to Island 10.
The Fish Are Calling!
Land Your Next Trophy at Island 10!
Book Your Dream Fishing Vacation Today!